Tri-blend Logo Tee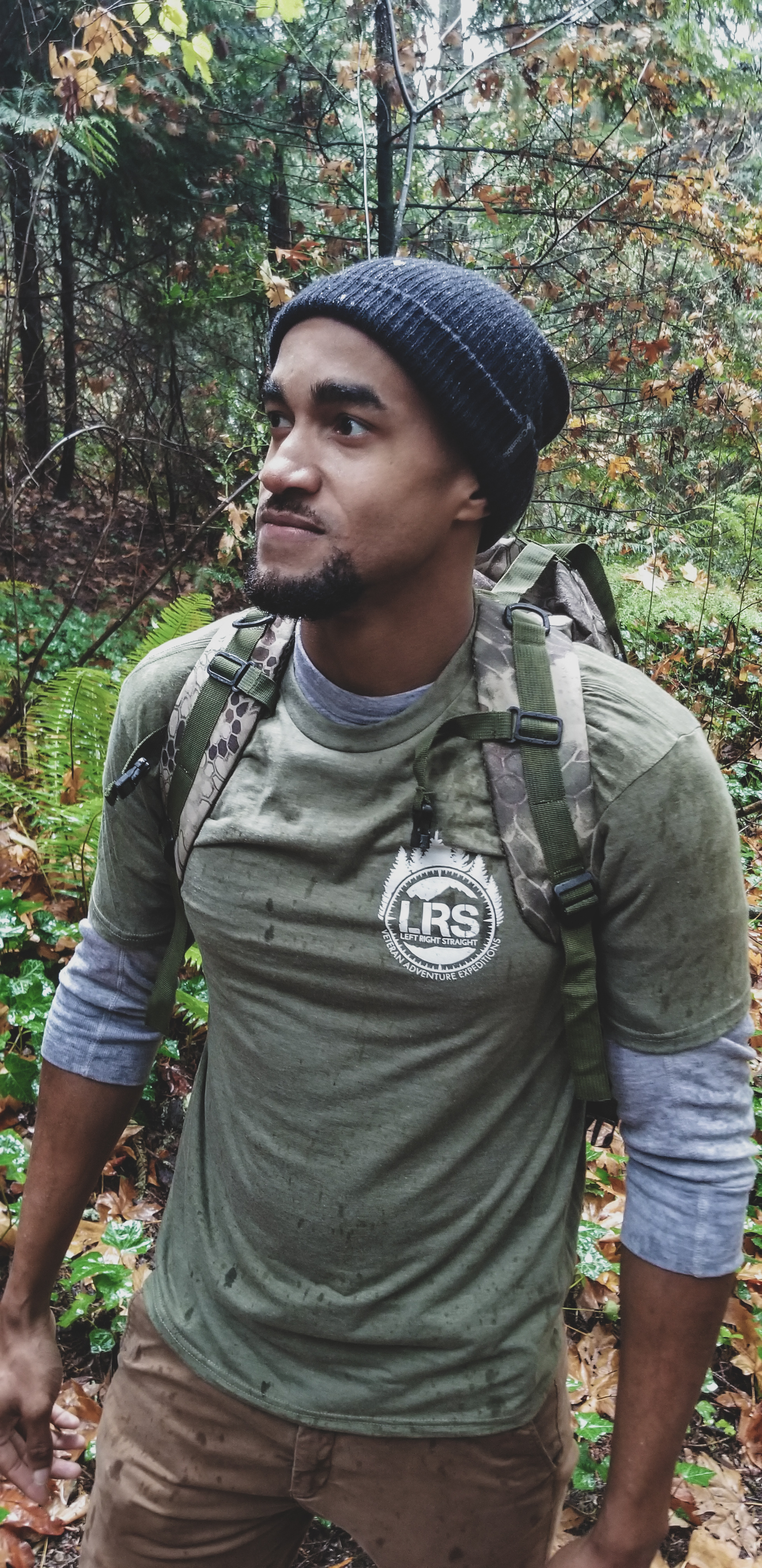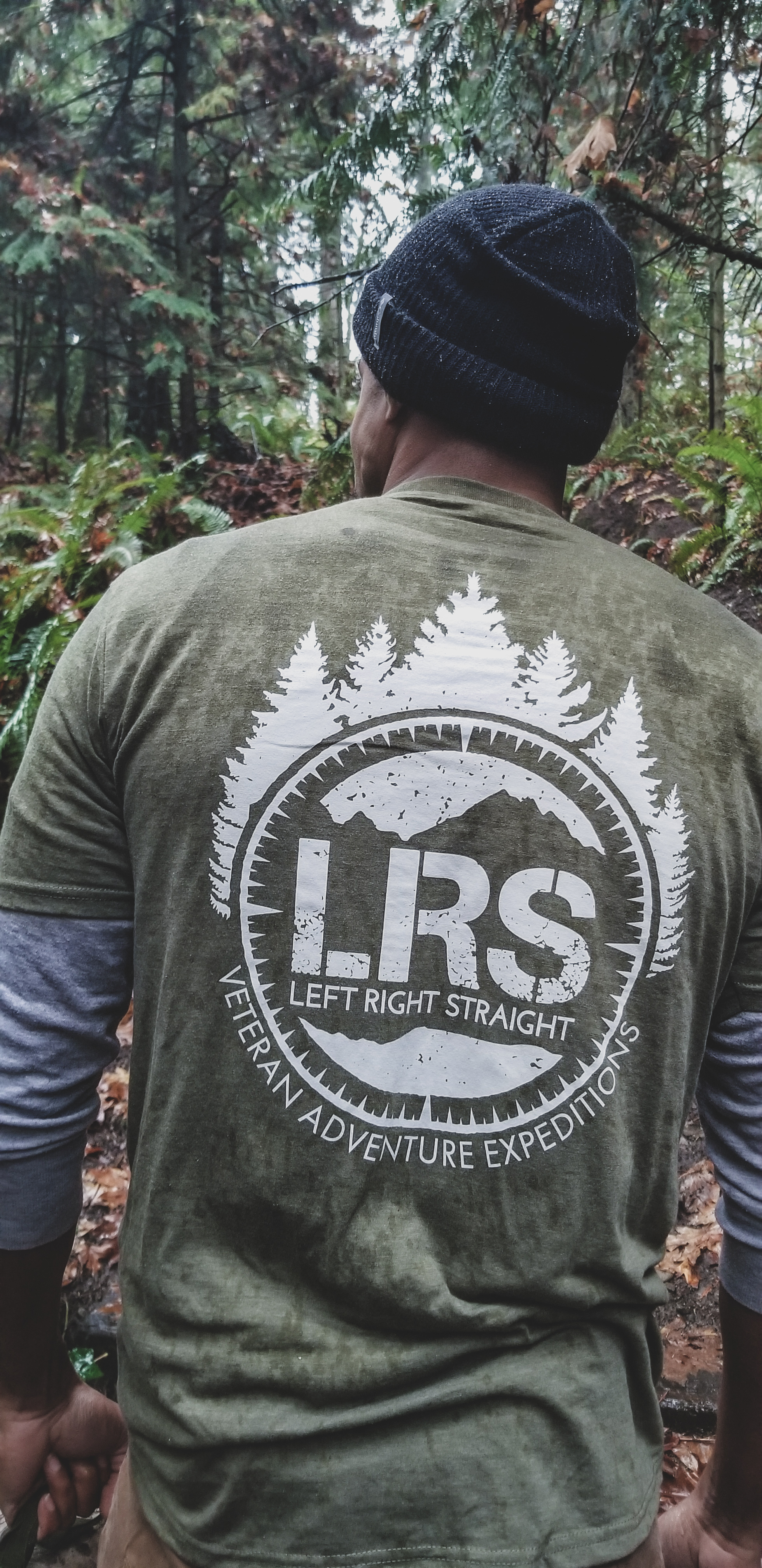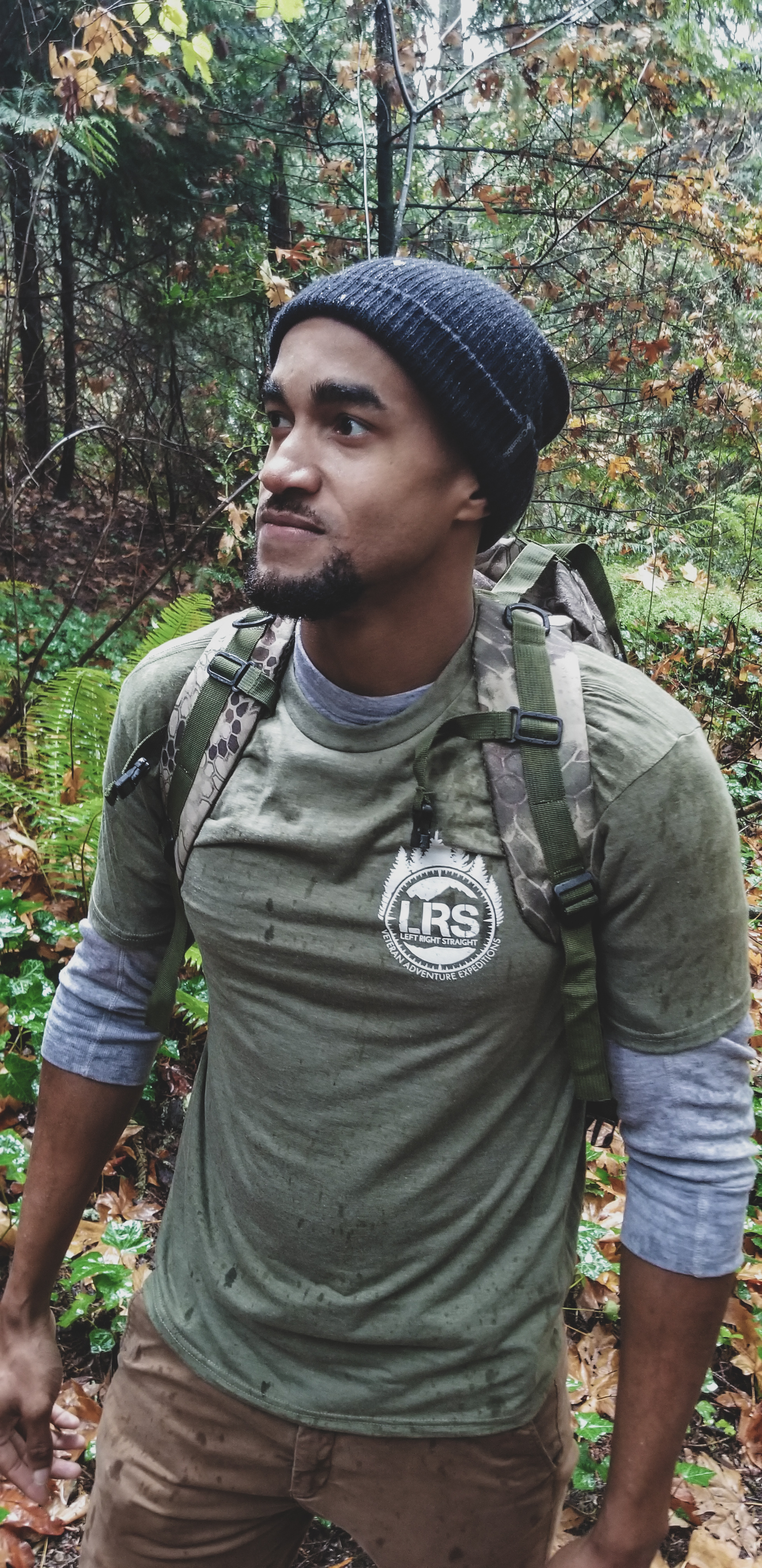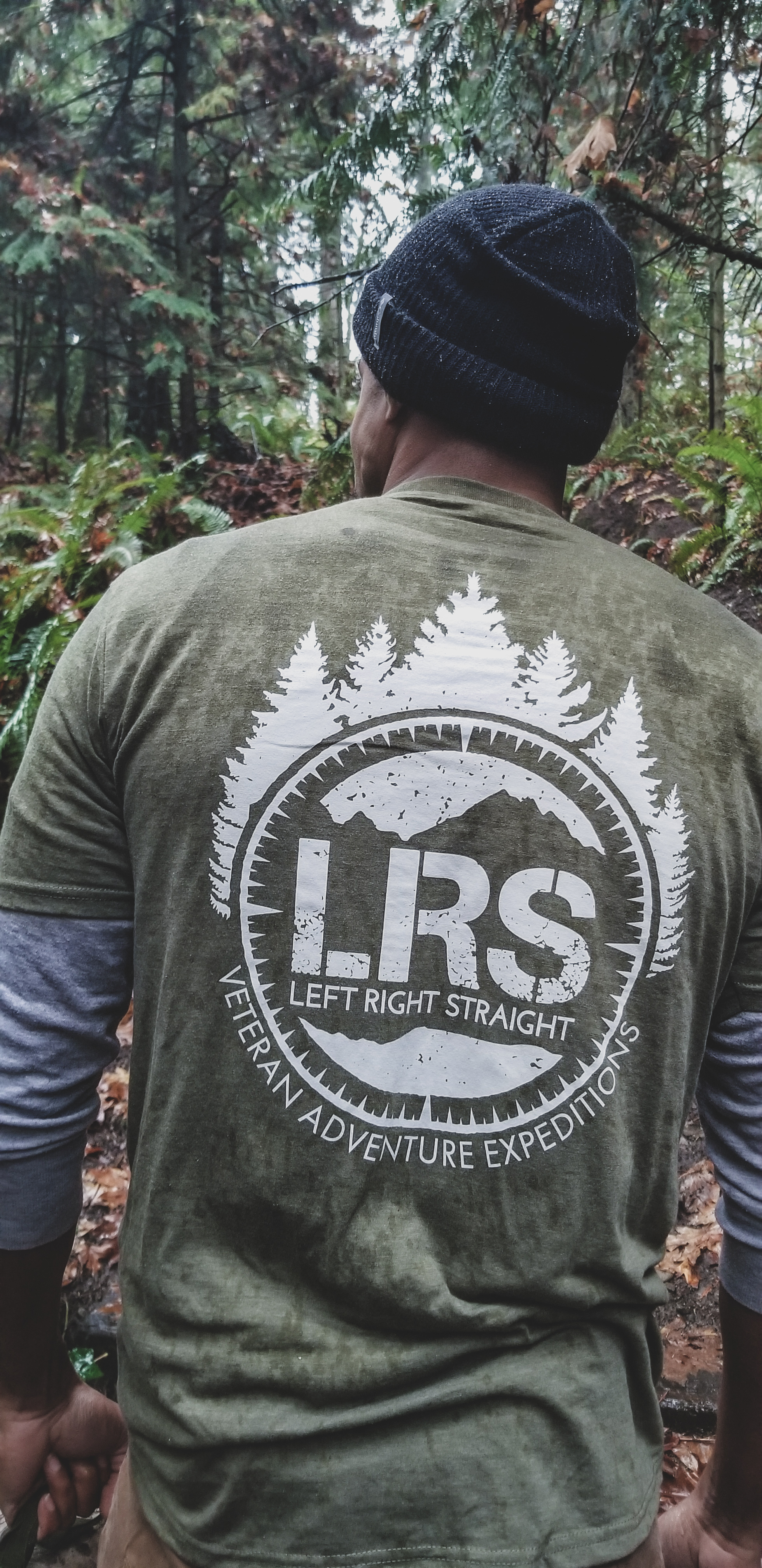 Tri-blend Logo Tee
Our new Tri-blend LRS Logo Tees made by Fingers Duke right here in Bremerton, WA are made from a proprietary blend that stretch and breathe as you move. Allowing you to be more comfortable on your adventures while looking damn good!
These shirts form fit and don't hold moisture or smells. So whether you're hiking, exploring the world, or hitting the gym you won't smell like an armpit like those old cotton shirts sitting in your closet. No one likes having that perma-stank on them.
Pick up our new LRS Tri-blend shirts and show your support while staying fresh on your adventures!
We still highly recommend washing your clothes when getting back from your travels, but it's good to know you won't be walking around stinking up the place, as bad.
These shirts help further our mission of providing adventure expeditions to military veterans, first responders, and their families.
Available in Olive Drab, and Charcoal Grey
Please note that these shirts run on the smaller side, so keep that in mind when ordering. If you normally wear a large, an XL might be a better fit with these shirts.